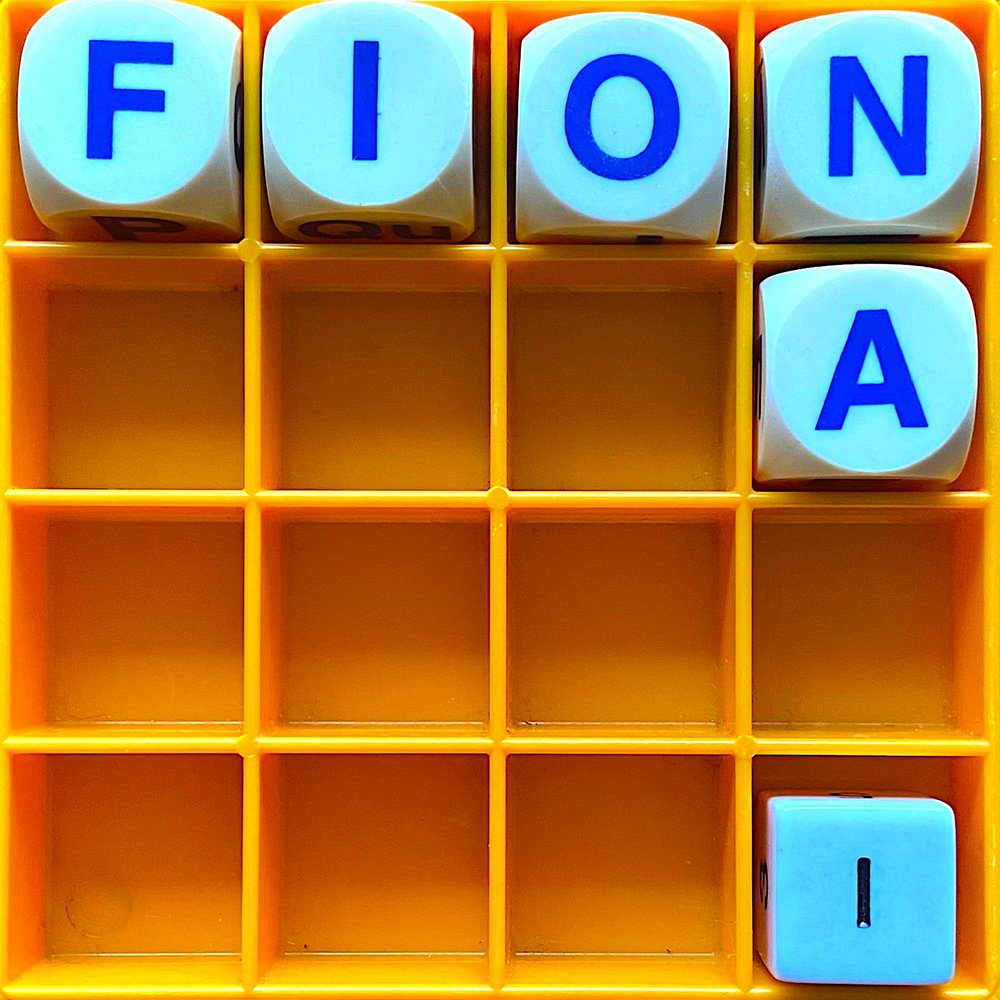 A lot of people assume that Fiona is a very old Scottish name, but the first known Scottish Fiona is from the 1890s: Fiona Macleod, the enormously popular novelist of Scotland's Celtic Revival movement. But when she suddenly stopped writing in 2005...and there turned out to be far more surprises about Fiona Macleod than the novelty of her name. Writer and performer Harry Josie Giles and PhD researcher Moll Callaway-Heaton consider the first Scottish Fiona.
This is part one of a pair of episodes about the name Fiona; part two will explore the etymology of the name and similar ones in various languages, and examine the first appearance of Fiona in literature, which comes with its own cocktail of complication.
EXTRA MATERIALS:
Sign up to be a patron at patreon.com/allusionist and not only are you supporting independent podcast, you get fortnightly patron-exclusive video livestreams and a Discord community full of language chat, craft pics and word game camaraderie!
The Allusionist live show Your Name Here is happening in Toronto 11 December 2022
💫 theallusionist.org/events 💫
The Allusionist live show Your Name Here is happening in Toronto 11 December 2022 💫 theallusionist.org/events 💫
YOUR RANDOMLY SELECTED WORD FROM THE DICTIONARY:
celsitude, noun: loftiness.
CREDITS:
Back in two weeks with the second half of our Fiona pairing - HZ.
Our ad partner is Multitude. To sponsor an episode of the show, contact them at multitude.productions/ads. This episode of the Allusionist is sponsored by:
• Wondrium, the online library of lectures, courses, tutorials, documentaries and more. Get 50% off your first three months of Wondrium at wondrium.com/allusionist.
• Mint Mobile: cut your cellphone bill to a mere $15 a month at mintmobile.com/allusionist.
• Bombas, whose mission is to make the comfiest clothes ever, and match every item sold with an equal item donated. Go to bombas.com/allusionist to get 20% off your first purchase.
• Squarespace, your one-stop shop for building and running a sleek website. Go to squarespace.com/allusionist for a free 2-week trial, and get 10 percent off your first purchase of a website or domain with the code allusionist.